What to Expect When Going Raw Vegan (VIDEO)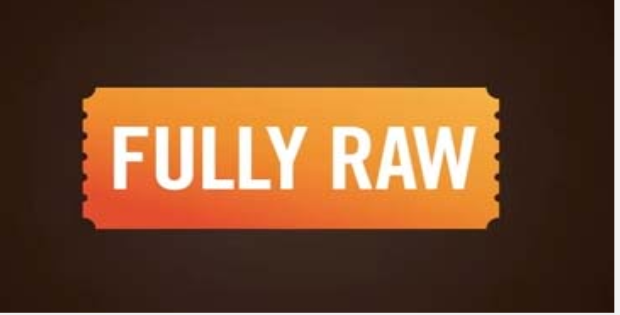 This video is explaining the top 10 challenges that you will face when starting with raw veganism and the solutions on how to overcome them.
When going raw vegan you should know this: It takes time to cleanse your body. You will lose weight and your taste buds will change. For more information watch the video.
GET MORE STUFF LIKE THIS
IN YOUR INBOX
Subscribe to our mailing list and get interesting stuff and updates to your email inbox.
we respect your privacy and take protecting it seriously
(Visited 257 times, 1 visits today)