Jym 78 Year old-53 Year Raw Vegan (VIDEO)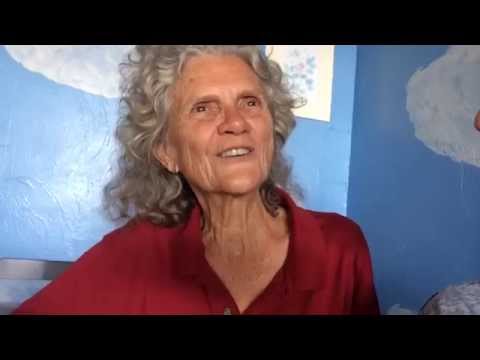 |
In this video Evan Rock is interviewing 78 old lady named Jym Duncan. She has been raw vegan since she was 25 years old.
Jym's  blood pressure and cholesterol are the same as when she was 25 years old. She has healed many illnesses with raw vegan diet. She gave birth to 5 children, has a lot of energy and very optimistic.
Inspiration for all!
GET MORE STUFF LIKE THIS
IN YOUR INBOX
Subscribe to our mailing list and get interesting stuff and updates to your email inbox.
we respect your privacy and take protecting it seriously
(Visited 702 times, 1 visits today)