Raw Vegan 8 Years! My FullyRaw Feast! (VIDEO)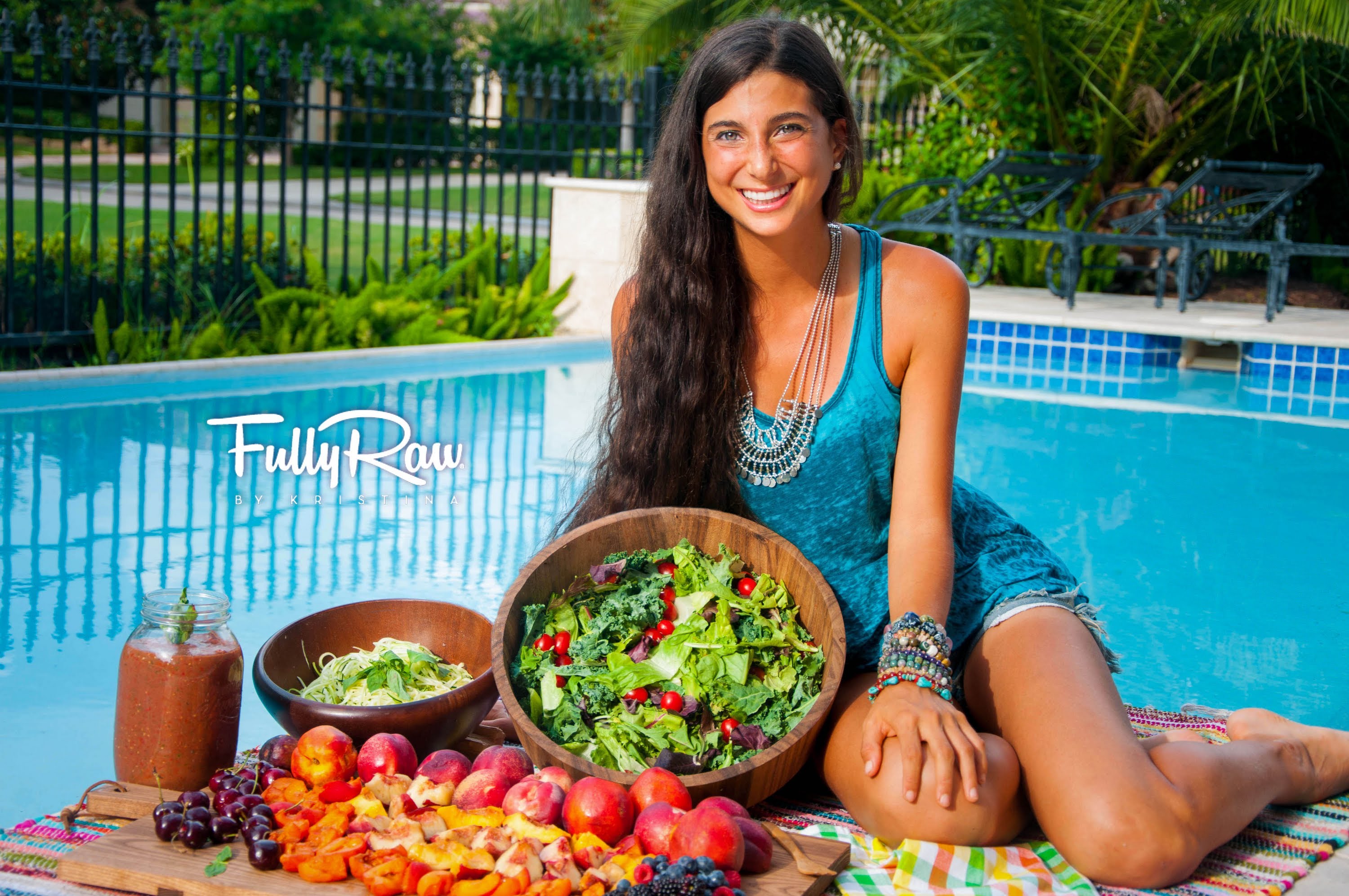 |
This video is made from Kristina (from FullyRawKristina) at her 8th fully raw anniversary. She is celebrating the day with raw food. Kristina tells that eating fully raw is not just eating fruits and vegetables-raw veganism is about living in gratitude and abundance as also appreciating every single living creature! Really inspiring!
GET MORE STUFF LIKE THIS
IN YOUR INBOX
Subscribe to our mailing list and get interesting stuff and updates to your email inbox.
we respect your privacy and take protecting it seriously
(Visited 528 times, 1 visits today)