Delicious and Healthy Chia Chai Pudding Recipe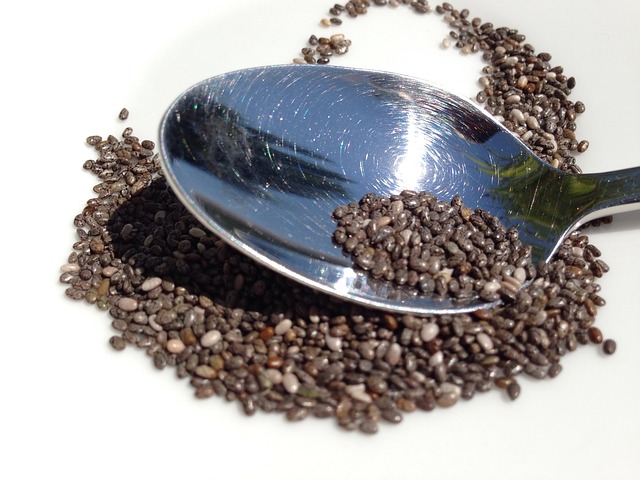 |
If you love both chia seeds and chai tea, why not combine them into a delicious pudding that is sure to please anybody who enjoys the spices found in chai lattes? You can eat the pudding by itself or use it as a base to add any number of delicious ingredients to create a number of different flavors combinations.
One of the main spices used in chai tea and chia chai pudding is nutmeg. Nutmeg has been linked to fighting cancer cells, particularly Leukemia cells. The studies that have been done on this reveal that nutmeg contains a methanolic compound ( found in nutmeg and nutmeg essential oil). Methanolic compound can actually induce cell death in leukemia cells, possibly stopping the spread and metastasis of this terrible variety of cancer.
Ingredients:

3 T Chia Seeds, dry
1 C Almond Milk
2 T Agave Nectar
Pinch Cinnamon, Nutmeg, Vanilla Powders

Directions:

Soak Chia Seeds in Nut Milk, stir often.
Add spices, stir often.
Serve.
More about nutmeg health benefits you can read here.
Source TheRawFoodWorld
GET MORE STUFF LIKE THIS
IN YOUR INBOX
Subscribe to our mailing list and get interesting stuff and updates to your email inbox.
we respect your privacy and take protecting it seriously
(Visited 379 times, 1 visits today)