How to Afford Eating Fully Raw (VIDEO)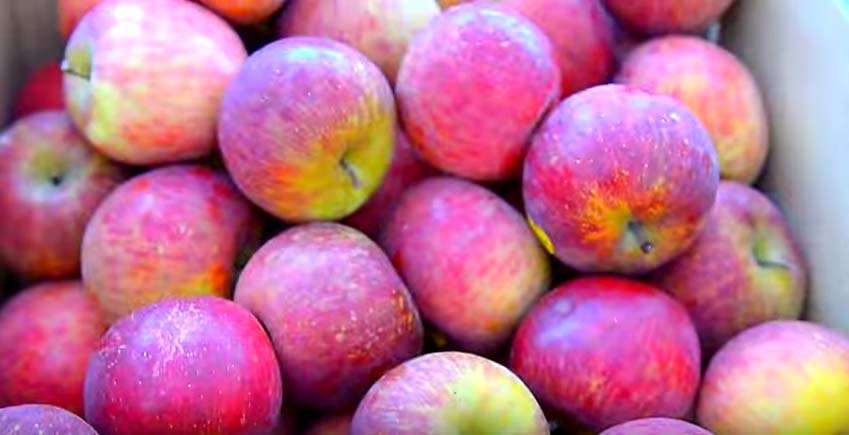 |
Do you find eating fully raw expensive?  Watch this video Kristina (from FullyRaw) as she takes you around how to buy organic. Watch her simple tips and tricks on how to save you money when purchasing a fruits and vegetables!
She is also talking about buying local, organic and also possibility of having your own organic garden.
GET MORE STUFF LIKE THIS
IN YOUR INBOX
Subscribe to our mailing list and get interesting stuff and updates to your email inbox.
we respect your privacy and take protecting it seriously
(Visited 201 times, 1 visits today)