What Raw Vegans Eat In A Day (VIDEO)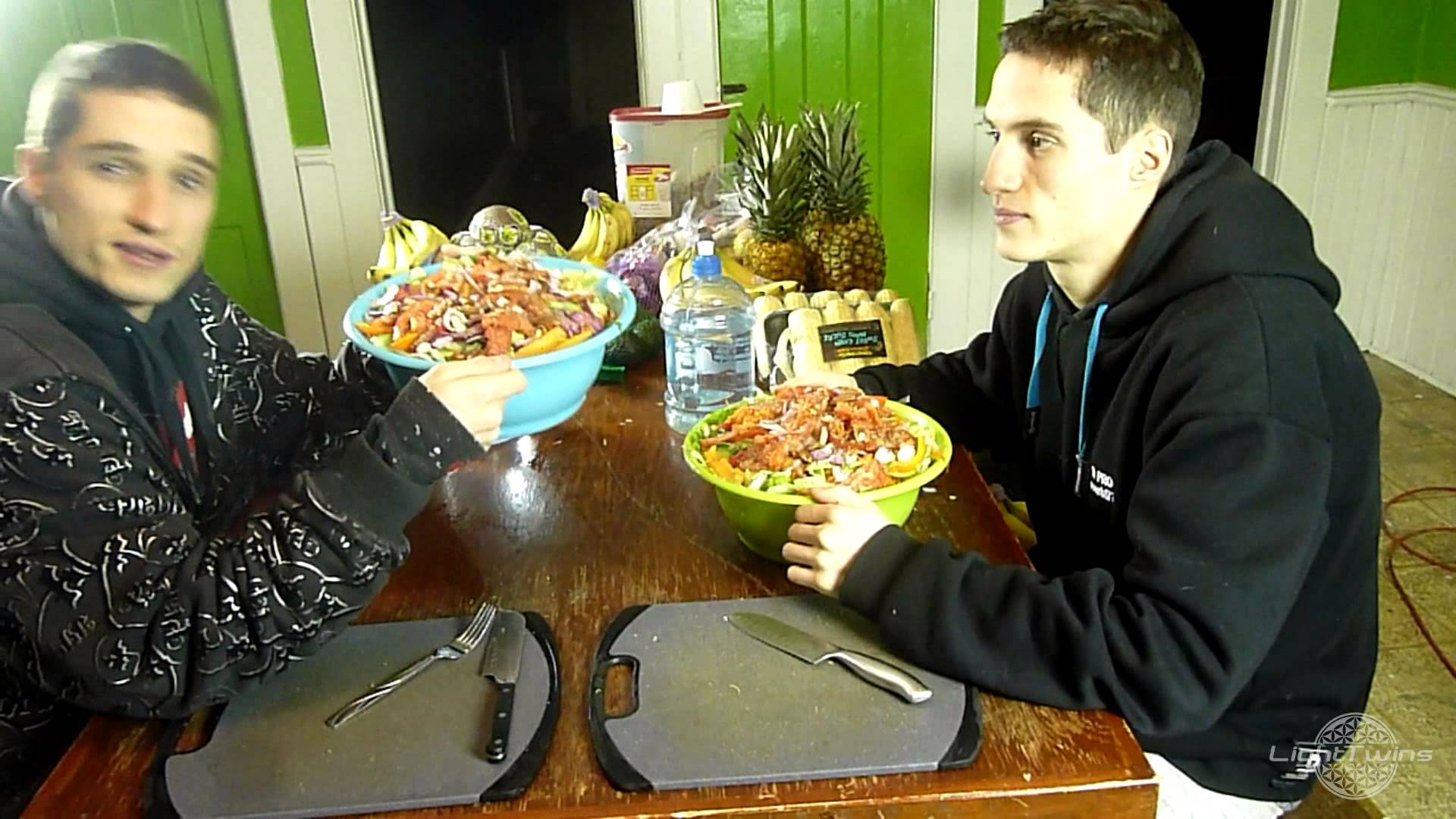 |
This video is made by twin guys who have been eating raw for 8 months. Finally they feel like they are getting a grasp on their meal plans. They stay fully raw and satisfied through out their day. Watch their day!
GET MORE STUFF LIKE THIS
IN YOUR INBOX
Subscribe to our mailing list and get interesting stuff and updates to your email inbox.
we respect your privacy and take protecting it seriously
(Visited 608 times, 1 visits today)